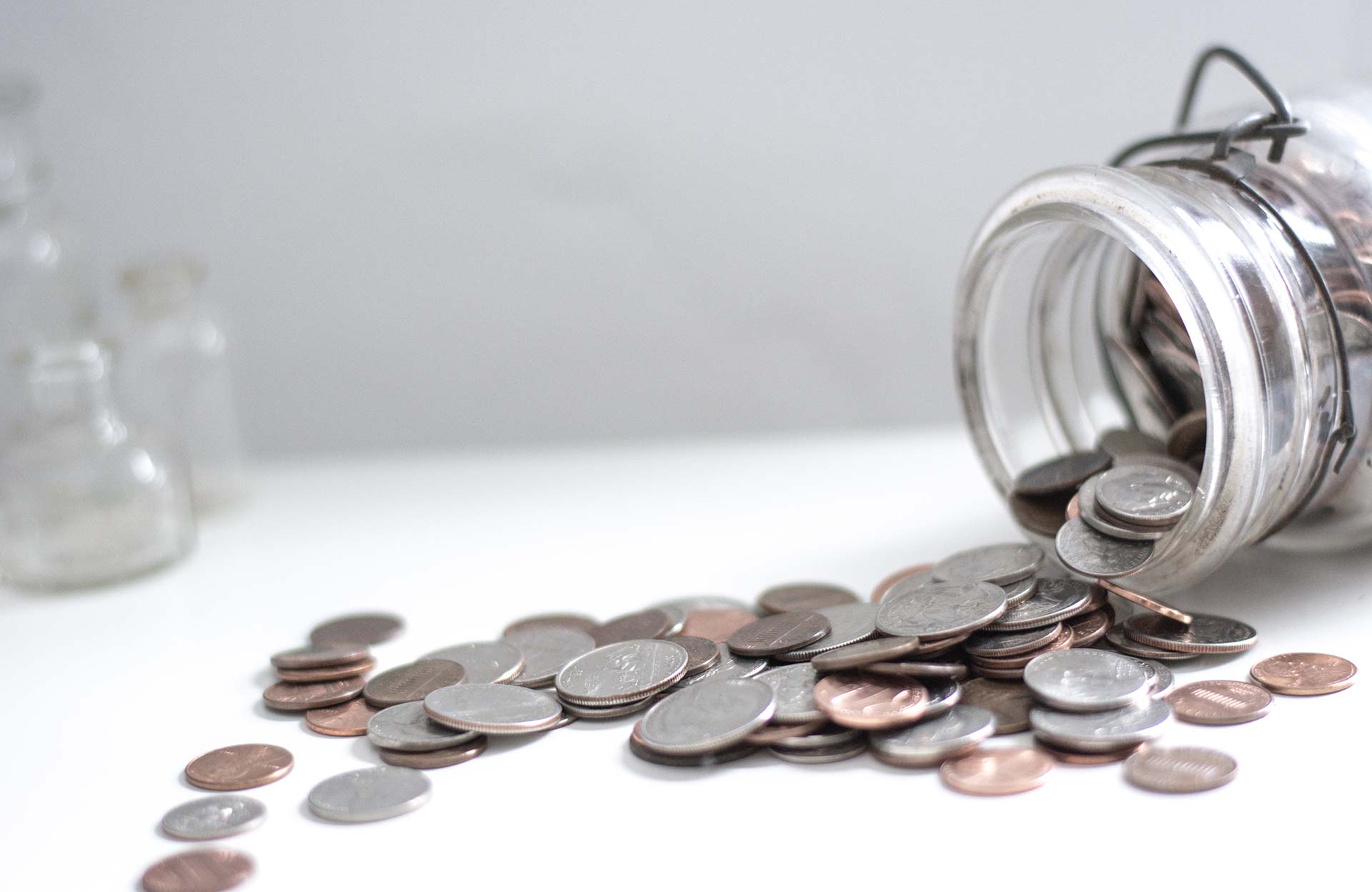 We understand your needs and busget
We work with you to stay within your budget and remember we are paid by the vendor not you, so there are no charges to you for our services.
Let us handle the details
We help you avoid the frustration by handling every aspect of your trip and assist you with details such as seat assignments, travel insurance, airport parking, and ground transportation.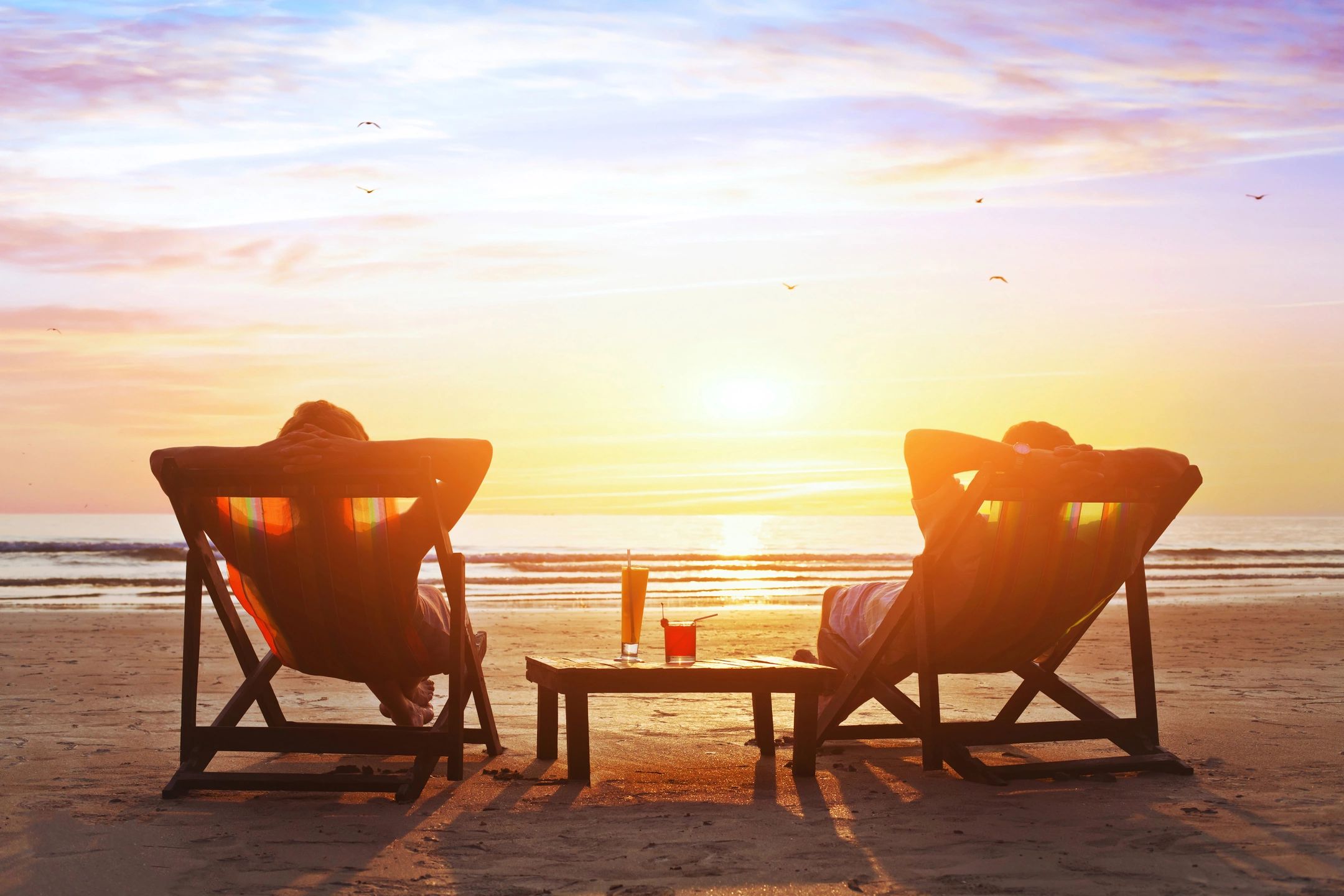 Contact Us
Contact us today to start planning your perfect vacation, wedding or honeymoon.